Kia Ora and welcome to Mt Cook School, a diverse, vibrant community nestled on the edge of the central city.
We are an enthusiastic, busy and fun place to be. At Mt Cook School we know the importance of understanding the whole child and we value what each tamariki and their whanau brings to our school. We are a curious group of learners and teachers and we are always looking for opportunities to inspire and share the world with our tamariki. We believe learning should be a playful experience that meets tamariki where they are and brings out the best in them.
Adrianne McAllister, Principal
Coming up at Mt Cook School
The latest from our tamariki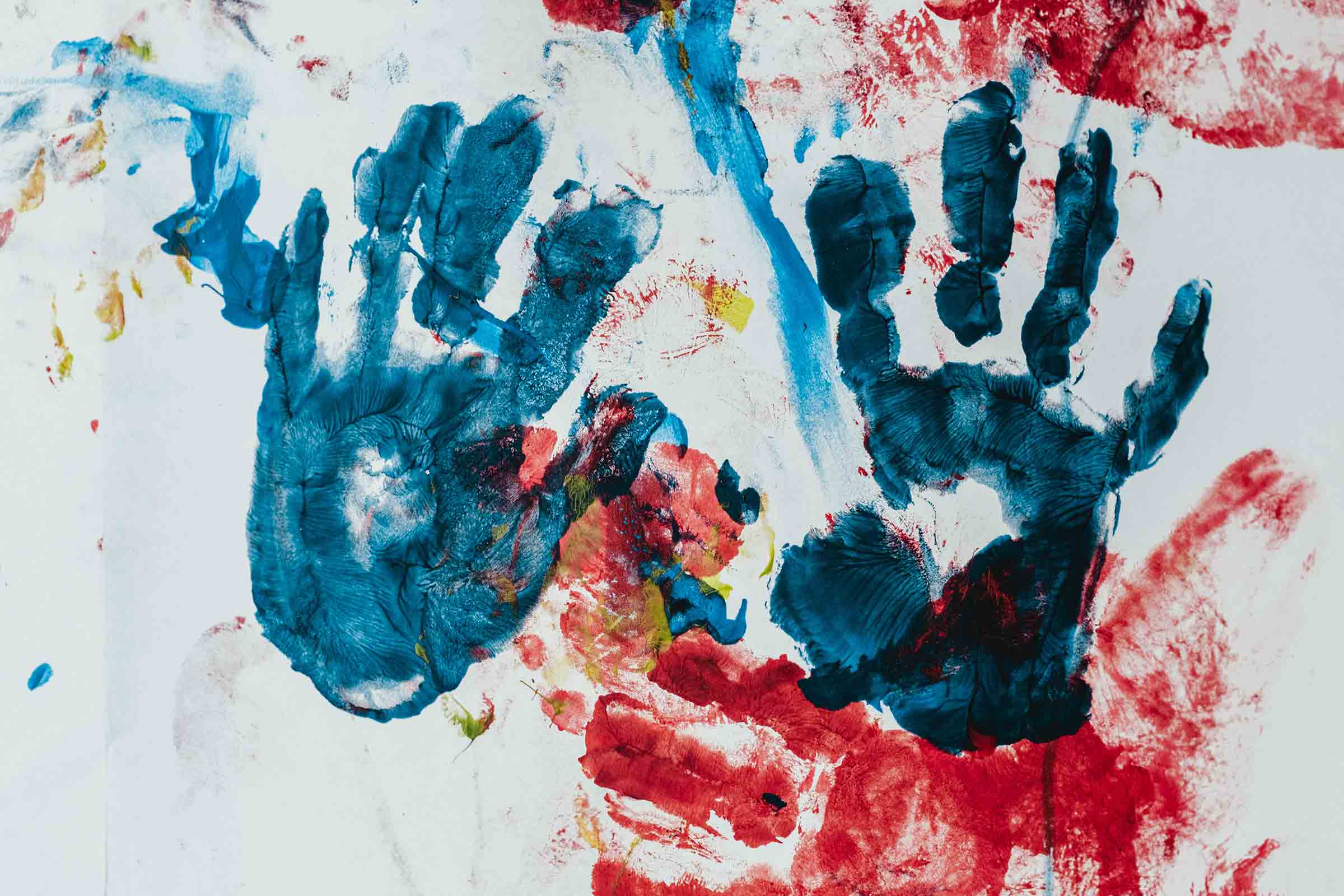 Harakeke class are a creative and energetic group of learners who work well together and are always keen to share their interesting and
...more
Harakeke class | July 24, 2019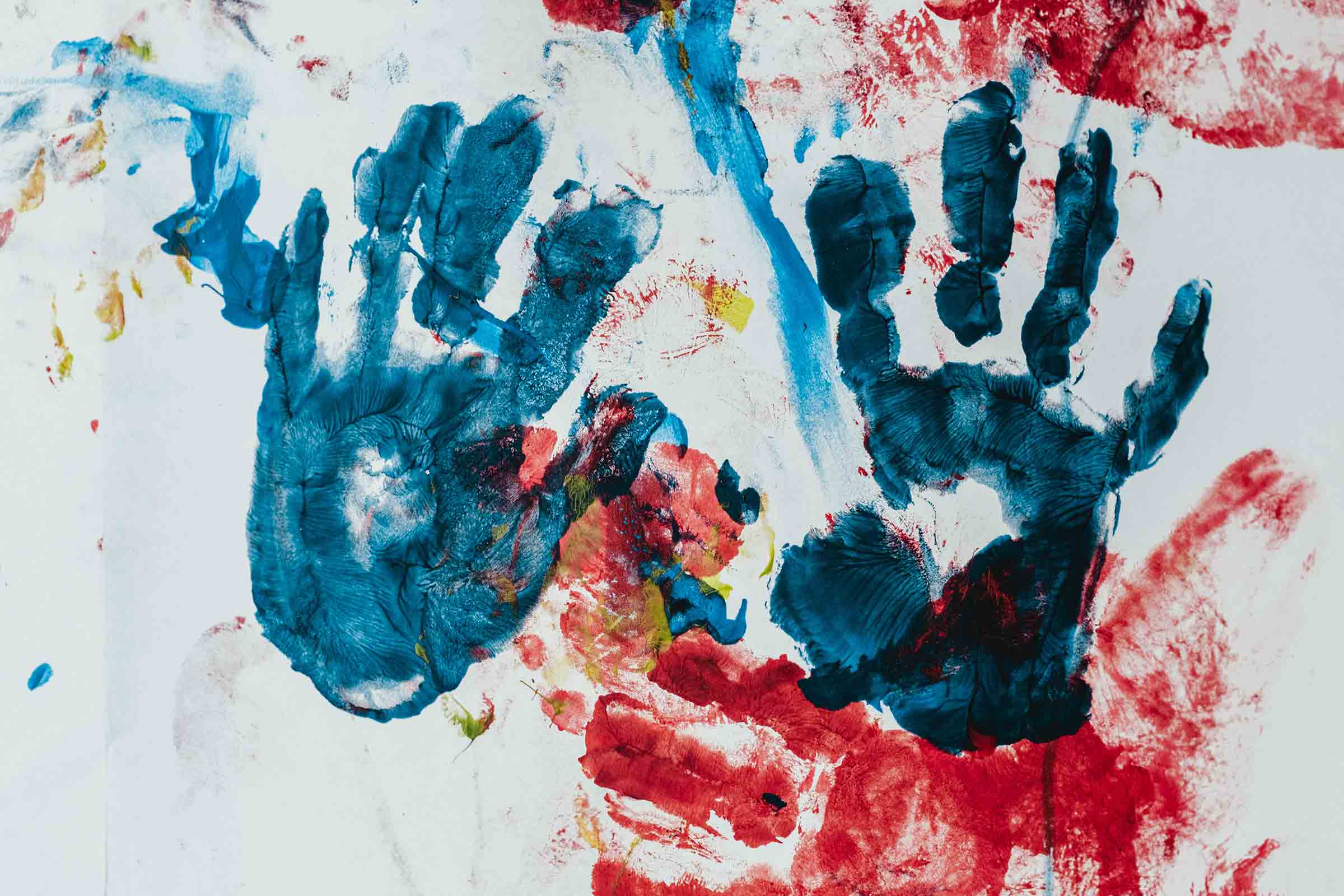 In Term 2, a group of 25 senior students had the opportunity to attend a three week science course run by the Otago Medical School
...more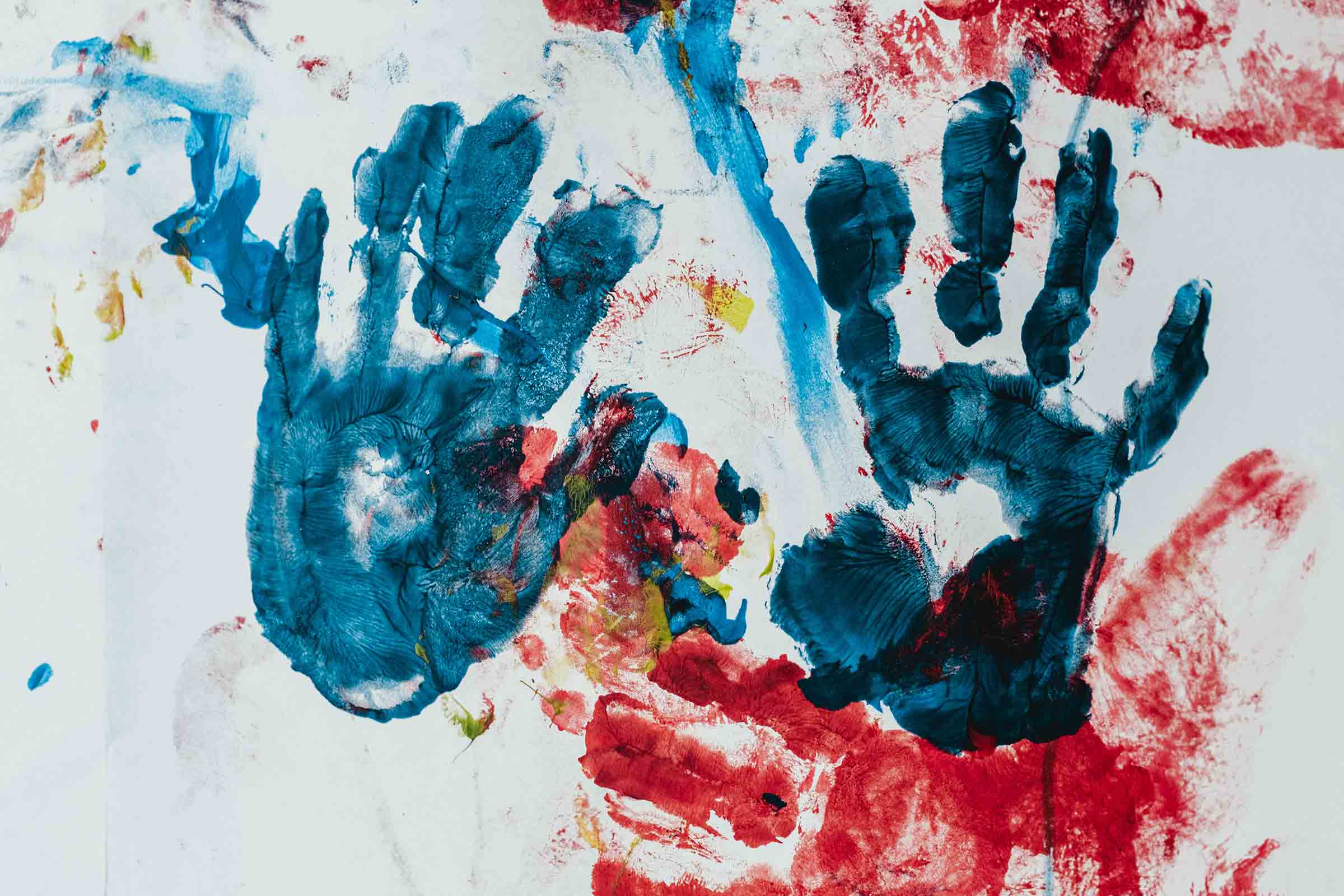 In term two Katipo class worked hard to create beautiful clay masterpieces. Nicola worked with the class helping the students with the
...more
Katipo class | July 13, 2019
What our Tamariki say about Mt Cook School
Do you have tamariki turning five soon or are you moving into the area with a primary school age child? We'd love to meet your whānau and talk you through the enrolment process.
If you have a preschooler in the family, Mt Cook Preschool is on the school grounds, enabling a smooth transition to school, when the time comes.
Important information
2023 Term dates
Term 1 2023 (10 weeks)
Wednesday 1 February – Thursday 6th April
Waitangi Day – Monday 6 February
Term 2 2023 (10 weeks)
Wednesday 26 April – Friday 30 June
Teacher Only Day – Monday 24 April
ANZAC Day – Tuesday 25 April
King's Birthday – Monday 5 June
Term 3 2023 (10 weeks)
Monday 17 July – Friday 22 September
Term 4 2023 (10 weeks)
Monday 9 October – Tuesday 19 December
Teacher Only Day – Friday 20 October
Labour Day – Monday 23 October
Stationery lists
Pekapeka, Kereru, Mako and Kiwi stationery will be provided by school
and an account sent home.
Carparking
Drop offs and pick ups need to be on Tory St or on the Martin Square slip road but cars can not be left and please no parking anywhere on Sages Lane. The council is ticketing cars that are parked in the wrong place or without pay and display. Te Papa over the road has asked that we don't park in their area as it blocks access and is not safe. The car park behind the bible society and in front of skills active are also not for school parking. You can park in The Warehouse carpark and walk down as the first 90 minutes are free. Thanks for your support with this.
Lunches
Lunch orders are available on Tuesdays, Wednesdays, and Fridays through
EZ Lunch
.
Tuesday: Sushi
Wednesday & Friday: Subway
Library
Whānau are welcome to come in and meet our librarian, Lucy. She can show you around and suggest something great to read to your tamariki. Watch out for Book Week in the events section it is a lot of fun.
School Policies and Procedures
Our school policies are held on School Docs which is an online portal. You can access these policies and procedures in the following way:
1. Go to www.schooldocs.co.nz
2. Click Search for your school.
3. Start typing the school's name and then select it from the dropdown list.
4. Enter the community username and password.
User name: mtcook Password: 160school