Our values and vision
Mt Cook is a community where belonging, curiosity and creativity matter. We work hard to make Mt Cook School a place where tamariki, whanau and staff feel like they belong. We want our people to be who they are and know that they are valued for that. Mt Cook School is a place where curiosity is nurtured and our tamakiri are given the time and space explore the world around them in creative ways.
Who we are & what we do
Mt Cook is a diverse, vibrant inner-city school with a roll of around 260 tamariki. We have an engaged close-knit community, a highly supportive board of trustees, and a talented committed staff who care. From our central city location, we have easy access to the exciting and diverse activities the city has to offer.
Mt Cook School is committed to providing a warm, inclusive learning environment for all of our tamariki. We aim to inspire and promote curiosity, creativity and individual growth through academic, cultural and physical experiences and the development of social skills. We embrace playfulness and want our children to feel joy in their learning.
Our learning dispositions
We have identified curiosity, confidence, perseverance and adaptability as the learning dispositions that will strengthen our tamariki as learners and 21st century citizens. In and out of the classroom. We create and seek rich learning experiences that allow our tamariki to grow their capability in these dispositions.
Our team
Kate Ashby
Deputy Principal | Senior Team Leader
Kowhai, Yr 7/8
Marije Knevel
Associate Principal | Junior Team Leader
Peka Peka & Kereru, Yr 1
Shona Fort
Teacher
Peka Peka & Kereru, Yr 1
Jackie McAuliffe
Teacher
Mako, Yr 1
Yue He
Teacher
Kiwi, Yr 2/3
Eden Gray
Teacher
Takahe, Yr 2/3
Gina Newman
Senior Teacher
Katipo, Yr 3/4
Te Maia Williams
Teacher
Tuatara, Yr 4/5
Shirley Carran
Teacher
Manaia, Yr 5/6
Sandra Boolieris
Teacher, Specialist Maths Teacher
Manaia, Yr 5/6
Scott McGregor
ESOL Teacher

Lisa Wollner
Teacher
Kākapo, Yr 6/7
Silvia Meijer
Teacher
Harakeke, Yr 7/8
Nicola Shuttleworth
Teacher
Kowhai, Yr 7/8
Simon Depree
Technology Team Leader
Hard Materials
Jason Cadwallader

Electronics/Design Technology
Louise Brownlee

Soft Materials/Sewing
Diane Chong

Food Technology
Stu Fone

Robotics/Movie Making
Bacon ipsum dolor amet sed eiusmod doner rump elit deserunt jowl chicken commodo sirloin, capicola ea et. Ground round beef brisket sausage porchetta pork chop. Jerky swine pork chop do et cupim. Sunt tenderloin beef ribs, enim magna chicken rump ham.
Kelly McArthur

Design Tech

Jenny Curtis

Resource Teacher of Literacy (based at MCS)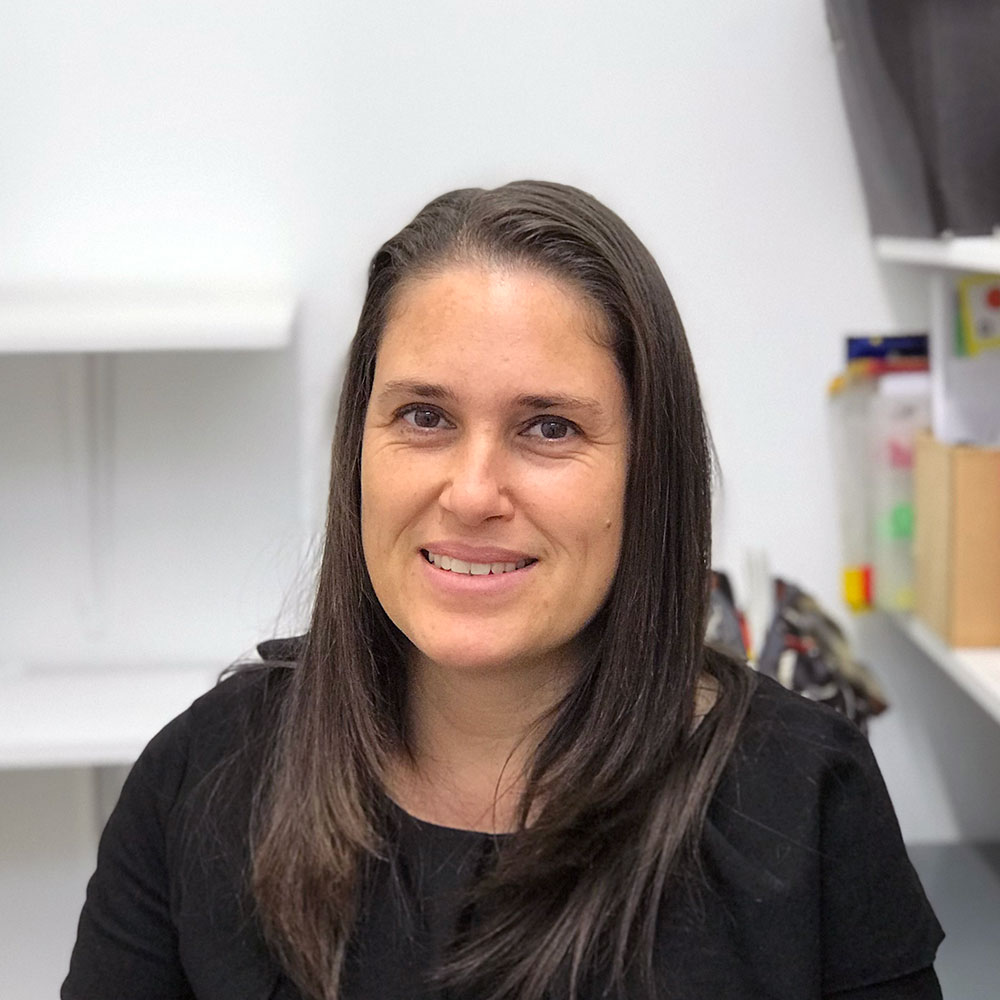 Karen Jones

Reading Recovery Teacher

Robyn O'Shea

Release Teacher

Kate Le Masurier

Release Teacher

Sheila Mackie-Paul

Release Teacher

Pippa Rippon

Teacher Aide

Agne Lastauskaite

Teacher Aide

George Goodwin

Teacher Aide

Shenee Riley

Teacher Aide

Maddi Crutch

Teacher Aide

Manisha Toley

Teacher Aide

Board of Trustees
Jo Hendy (Board Chair)
Sue Perry
David Lloyd
Orla Carmody
Orepa Fiaalii
Lliam Carran (Principal)
Kate Ashby (Staff Rep)